Proudly collaborating with these organizations
SDG&E
Business & Industry
SDG&E® lit its first lamp on San Diego streets in 1881. Today, SDG&E is an innovative San Diego-based electric and gas utility that is guided by its mission to improve lives and communities by building the cleanest, safest and most reliable energy company in America. It provides safe, reliable and clean energy to its 3.6 million consumers in San Diego and southern Orange Counties.
More than 4,100 employees work to provide the most reliable and clean energy in the West. The company has been recognized by the U.S. Environmental Protection Agency for leadership in addressing climate change, was the first to meet California's goal of delivering 33 percent of energy from renewable sources, has fueled the adoption of electric vehicles and energy efficiency through unique customer programs, and supports more than 500 non-profit partners.
SDG&E is a subsidiary of Sempra Energy (NYSE: SRE), a Fortune 500 energy services holding company based in San Diego. For more information visit sdgenews.com or connect with SDG&E on Twitter (@SDGE), Instagram (@SDGE) and Facebook and hashtag #SDGEgiving.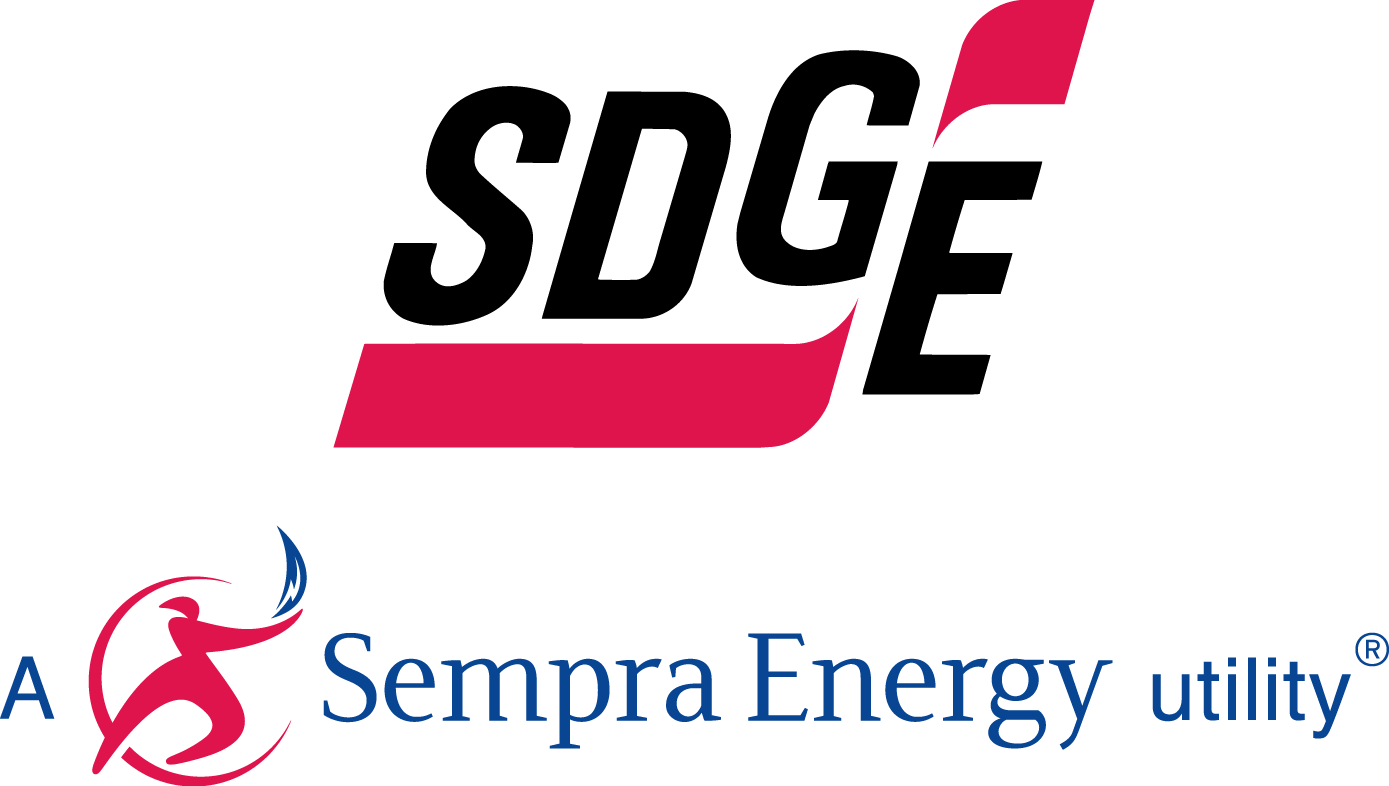 Location Address
488 8th Avenue, HQ08S2, San Diego, California, 92101