Proudly collaborating with these organizations
Robotics Inspiring Science and Engineering, Inc.
Afterschool/Out-of-School Time
Robotics Inspiring Science and Engineering (RISE) is a 501c3 non-profit based in and serving students and institutions in the Southern California region by creating and funding Science, Technology, Engineering, Art, and Math (STEAM) partnerships and opportunities.
RISE
Provides STEAM resources to students and schools
Funds STEAM activities across the San Diego, CA region since 2008
Develops and supports FIRST Robotics teams
THE RISE MISSION is to create, expand, and promote opportunities for primary and secondary students to experience and be excited by Science, Technology, Engineering, Art, and Math activities so they may further develop themselves to become contributing citizens and leaders in the invention age.
RISE OPERATIONAL PROCESSES
RISE seeks and secures funding from aligned corporate, civic, individual, and municipal sources to meet our mission.
RISE contracts with community partners such as FIRST FTC San Diego and SteamMaker Festival to seek and then grant funds targeted to create STEAM opportunities for primary and secondary students.
Student teams contract with RISE to receive funding to enable STEAM activities such as starting or sustaining a FIRST FTC team. Robotics team expenses may include: robot parts, software tools to design and program robots, competition field elements, etc. Student Teams submit allowed expenses to RISE which grants funds to cover STEAM expenses.
HISTORY and IMPACT of RISE
RISE began as a non-profit organization designed to fund FIRST FTC activities in San Diego in 2008. In that year 20 FIRST FTC teams competed in San Diego and each year since, RISE works to expand the number of FIRST FTC teams and STEAM opportunity in the region. By 2010 RISE expanded sponsors and non-profit's vision to create new STEAM opportunities for students and schools managing the 54 FIRST FTC teams in San Diego. Today RISE is a resource available to FIRST Lego League as well as the 70+ FIRST FTC teams in San Diego.
RISE EXPANDS TO INCREASE STEAM OPPORTUNITY
RISE is focused on growth while continuing to serve local students, schools, as well as our industry and individual sponsors who are excited to introduce, encourage, and expand STEAM skills to the next generation of San Diegoans.
Students learn creative problem solving skills through programs like FIRST FLL and FIRST FTC. FIRST introduces students to skills and processes that are the foundations for careers in engineering, technology, and marketing
Schools and Team Organizations are able to apply for funding from RISE to cover team registration, equipment, and operational expenses.
By covering many start-up costs, RISE helps create STEAM opportunities in schools and areas where academic opportunity and economic development are needed most.
RISE SCHOLARSHIPS for HIGH ACHIEVING STUDENTS
In addition to funding robotics teams and STEAM opportunities, RISE also recognizes high achieving students and encourages them to continue STEAM studies. In 2017 and again in 2018, RISE awarded $5000 in scholarships to students selected by RISE for their STEAM skills and leadership
Sponsors are able to encourage, identify, and invest in STEAM-oriented students before those students begin college and careers.
RISE manages the work to engage teams and evaluates and selects students for scholarships from funds donated to RISE.
Your organization or corporate foundation and invest funds while RISE invests the time to mentor, evaluate, and recommend students for scholarships based on their skills and performance demonstrated in the local STEAM community and programs
RISE is focused on consolidating sponsorship partners to provide funds for FIRST and other STEAM programs in Southern California including:
New FIRST Lego League (FLL) teams in the Southern California region
FIRST FTC teams (new and established) in the Southern California region
Other nationally-recognized STEAM programs (TBD) introducing STEAM skills to students
If you are interested in investing in the STEAM leaders of San Diego's future please make a tax-deductible donation to RISE today.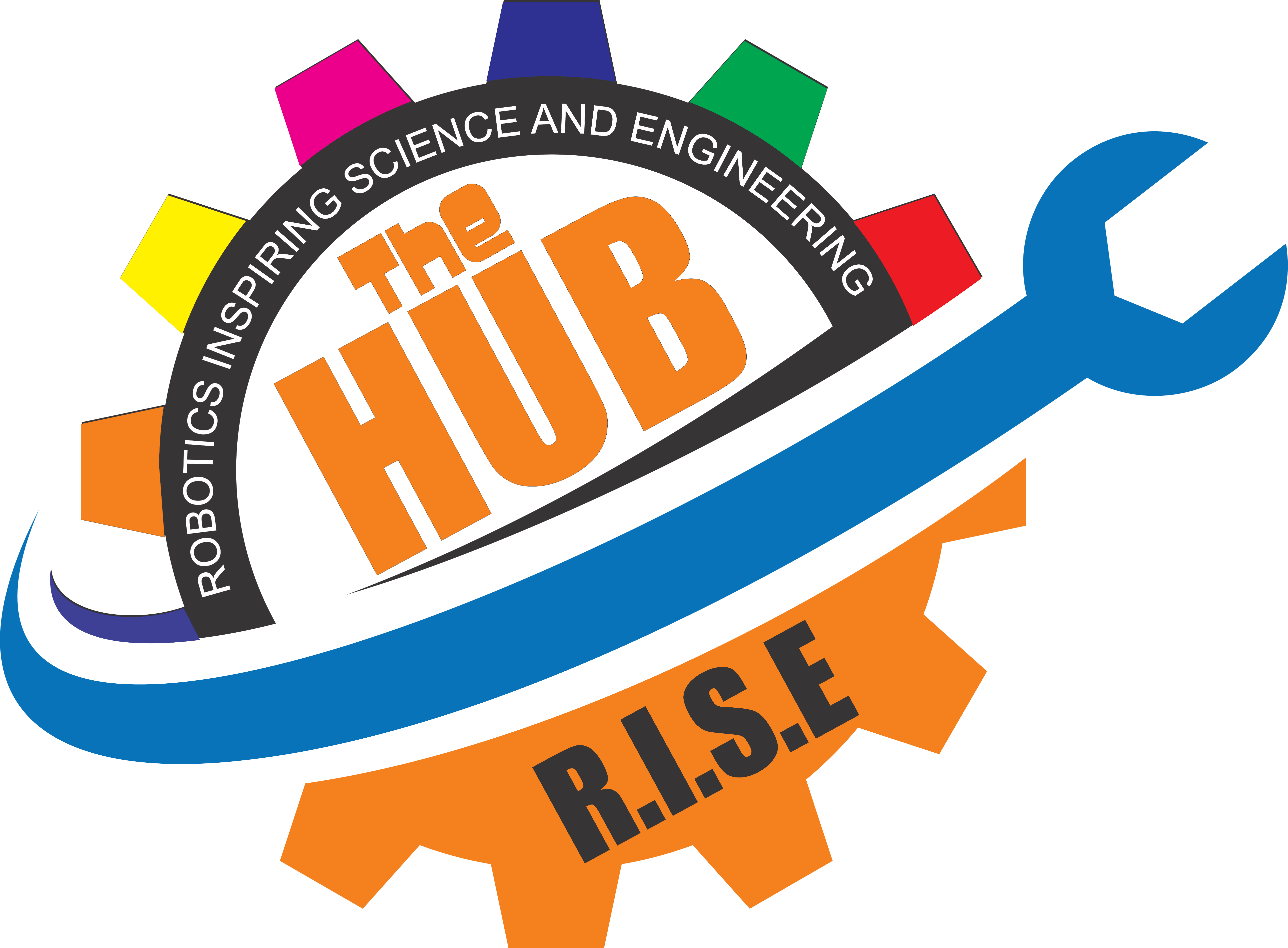 Location Address
3517 Hugo Street, San Diego, California, 92106