Bullying Prevention month Field Trips w/ Challenge Island - Wonderful Galaxy
October is National Bullying Prevention Month and Challenge Island has created a terrific in-school field trip to teach your students about bullying. The program is called "Wonderful Galaxy" and is based upon the novel Wonder. The lesson teaches kids about tolerance, empathy, and kindness while also incorporating engineering and elasticity. The great thing about our field trips is we come to you equipped with all of the supplies needed for each child.
Contact us for more details or learn out about early-bird (Aug 23) promotion for this event about #ChooseKindness. 
Thank you for taking on this important issue – we look forward to partnering with you!"
Cost Range
Less than $200
Opportunity type
School Programs
Area of Interest
Engineering
General Science
Social Science
Financial Support or Scholarship Available?
No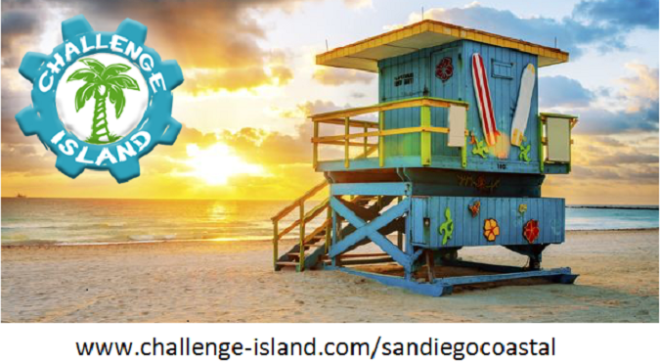 Location Address:
San Diego, California, 92126
Contact Name:
Ritika Sehgal
Email:
rsehgal@challenge-island.com
Bullying Prevention month Field Trips w/ Challenge Island - Wonderful Galaxy