Partner Spotlight: Elementary Institute of Science
Post Category
Partner Engagement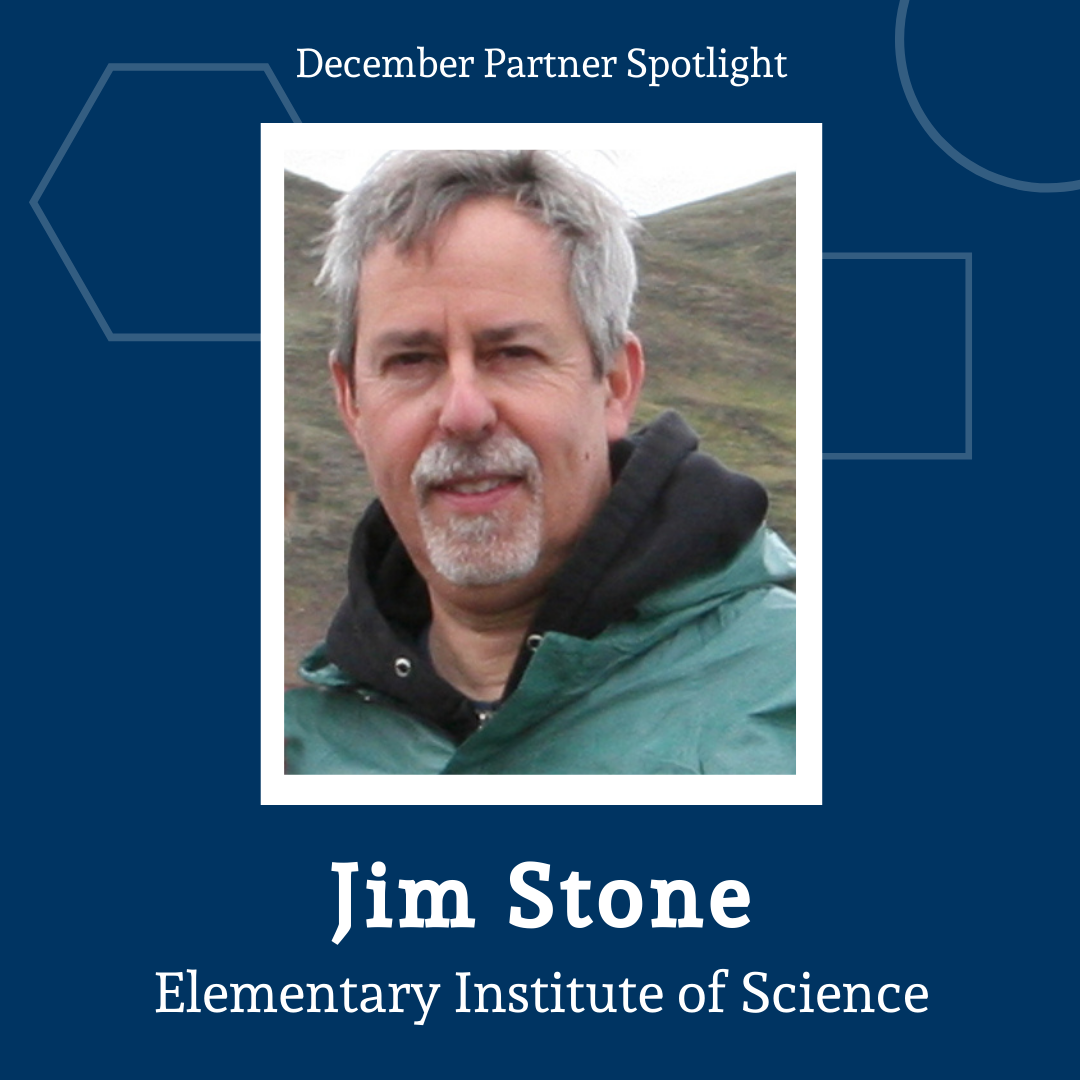 Meet our December Partner Spotlight: Jim Stone, Executive Director of the Elementary Institute of Science
Share about yourself, your organization, and your role in the San Diego STEM Ecosystem.
I've been the Executive Director of the Elementary Institute of Science (EIS) since 2017. EIS was created as a social justice organization in the 1960s to combat inequities in science education. For over five decades we have been providing hands-on STEM education programs that inspire a love of science and create opportunity for diverse children and youth in San Diego. I've been engaged in the STEM Ecosystem since first joining EIS, participating in the Expanding Access and Business Partnerships working groups.
How did you first get involved with the Ecosystem?
I spent a few years away from San Diego's STEM education sector, and when I returned to it in 2017, I heard about the STEM Ecosystem. It seemed to be a natural fit for EIS to become involved.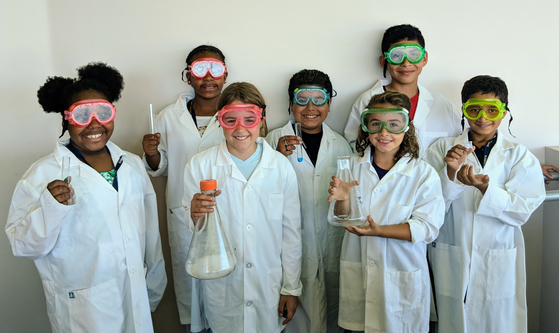 How is your job related to STEM? What is your favorite part about your job?
We are all about connecting kids with science, especially kids from underserved neighborhoods where opportunities commonly found in more affluent neighborhoods may be lacking. As the Executive Director of this organization, it's my job to ensure we reach as many kids with as much high-quality STEM programming as possible. Seeing students get excited about doing science is  the absolute best part of my job.
What makes STEM so influential or important in the San Diego Community?
San Diego is one of the biggest STEM hubs in the country. We need to make sure there is plenty of "home grown" talent that is part of the local STEM workforce.
What about the San Diego STEM Ecosystem's mission resonates with you?
Increasing the prevalence of STEM education throughout the region.
If you would like to learn more about the Elementary Institute of Science, check out their partner page.