Partner Spotlight: Science Delivered
Post Category
Partner Engagement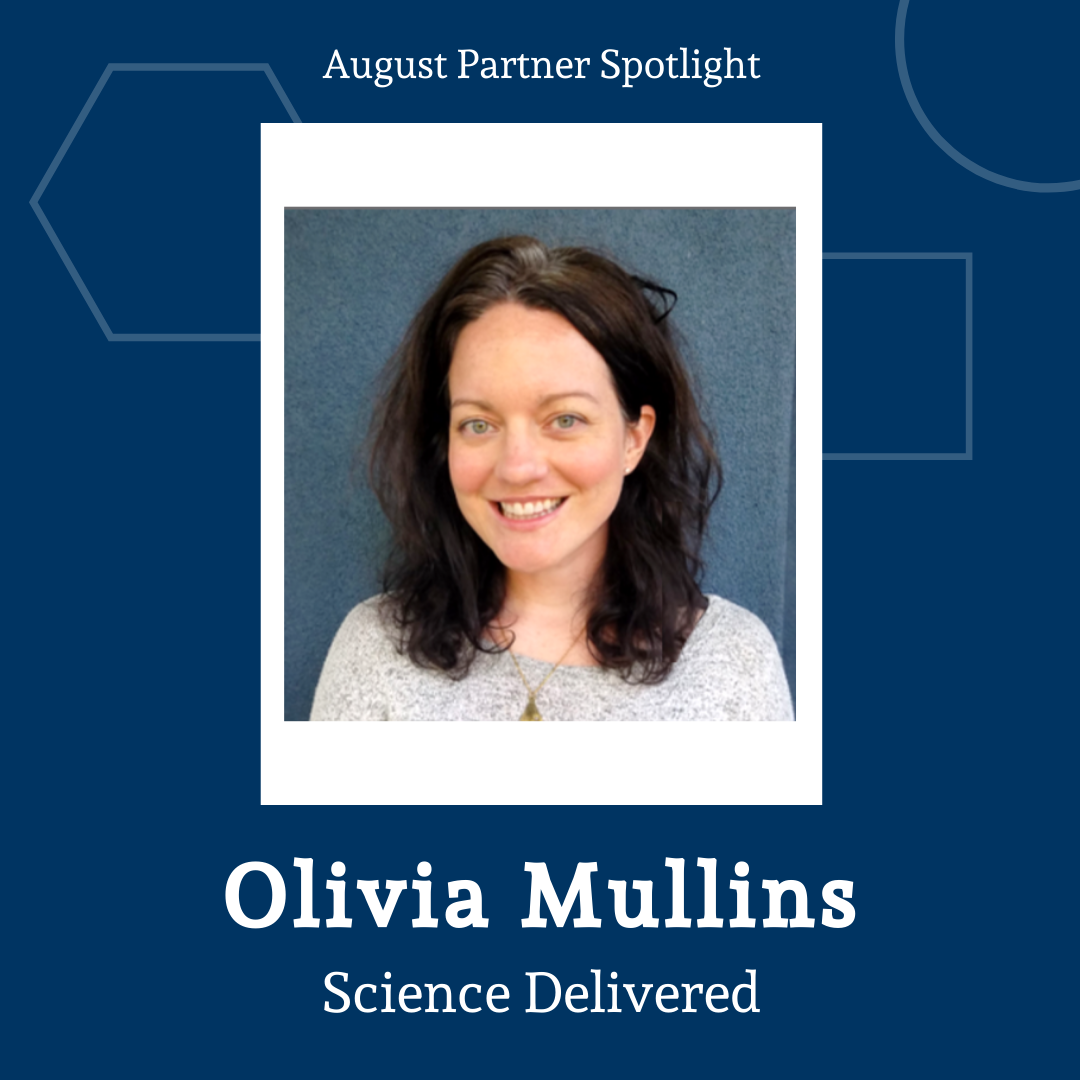 Share about yourself, your organization, and your role in the San Diego STEM Ecosystem.
Science Delivered is a nonprofit that focuses on elementary science and equity in education. Something not everyone knows is science is often not a focus - and sometimes barely done at all - in K-5 classrooms We want to change that. I love the STEM Ecosystem because as a small organization collaboration has been key to having a true impact. As for myself, I founded Science Delivered in 2015 and my background is as a scientist - I have a PhD in Neuroscience.
How did you first get involved with the Ecosystem?
I've been involved since shortly after it formed. I love everything about science education and for that reason enjoy networking and being around like-minded people. It's a great community.
How is your job related to STEM? What is your favorite part about your job?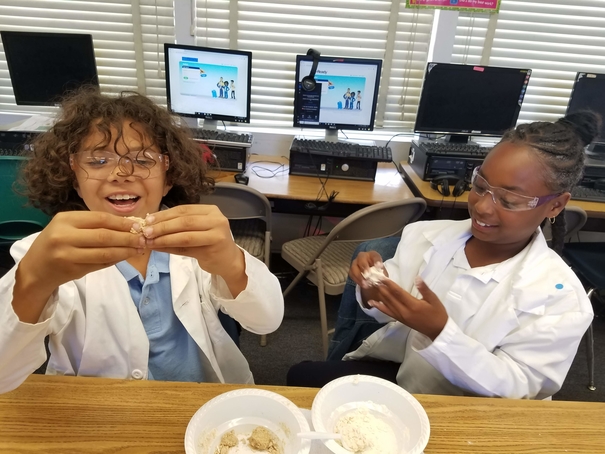 My job is focused on science education for young students - so all about STEM! I love seeing kids get joy from learning. It almost feels like cheating sometimes because elementary science is so fun - it's easy to get the kids excited and engaged. I also love planning, experimenting and coming up with new activities. It's like putting together pieces of a puzzle to create lessons that hit that sweet spot where you have a "wow" factor *and* true learning taking place.
What makes STEM so influential or important in the San Diego Community?
San Diego has a vibrant STEM and STEM education community, there are a ton of organizations and resources. One thing I like to see is more of those resources being connected to schools in a way that caters to the needs of teachers and classrooms. It certainly seems that initiatives that work here can serve as a model for other locations.
What about the San Diego STEM Ecosystem's mission resonates with you?
Educational equity is paramount. Most people I've met through the ecosystem see education work through an equity lens. The challenges are a heavy lift for even large organizations, so working together is important. The San Diego STEM education community, and Ecosystem, is supportive in a way that is unusual. People aren't competing with each other, they are helping each other, and that's what you need to really have an impact.